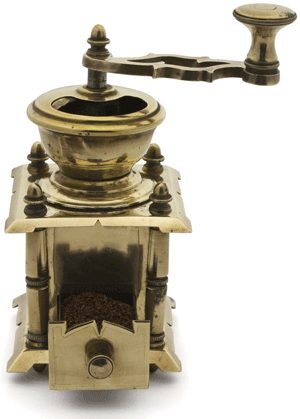 01768353660 - 07903358081
"Teas, coffees, sandwiches, cakes and other refreshments"
Perfect for morning coffee, snacks, afternoon teas or a rest stop while out walking or cycling.
Now under new management, the Post Box Pantry is located in the quaint village of Dufton situated on the Pennine Way and about 4 miles from Appleby. Other than being very pretty, surrounded by stunning views and quiet country lanes that are ideal for a bike ride.
Sympathetic in character to the bygone feel of the village, the Post Box Pantry is a
lovely place to relax and forget time for a quiet moment. Indulge in mouth watering
home made cakes or a light lunch.
Traditional Cream Tea is a speciality at Dufton. Layer your butter and jam on delicious
home made scones.
Sit inside and enjoy the comfortable environment or take your tea or coffee outside on
warmer days and relax amidst the serene, slow-paced setting of Dufton Village.
"Stunning Views from a quiet village green"